Independent Distributor
DIR Mary Grace Grajo

This is my Lifestyles Journey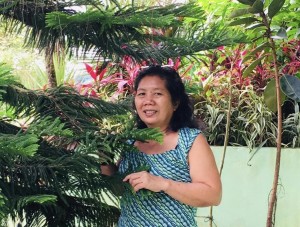 Direct Distributor
Mary Grace Grajo
With Lifestyles, you will benefit from a business built on our industry leading products.
Intra

Intra's precise formula of 23 botanical extracts work better together to help balance and strengthen the body's eight biological systems.
NutriaPlus

Lifestyles developed NutriaPlus as a combination of 12 synergistic ingredients that showed amazing results in helping human health!
CardioLife

CardioLife is a scientifically formulated dietary supplement that supports cardiovascular health and blood circulation throughout the body.
FibreLife

FibreLife provides you with your daily source of fibre, while helping you regulate your appetite and achieve and maintain a healthy body weight.